Funds will be used to purchase supplies, materials and installation labor to construct Phase II of the LéepLep Skate Park.
When is a park more than just a park? When it is a symbol of a community's optimism for their children's future.
Championed by Councilwoman Seely, Lapwai brought together a cross-section of the community to imagine the possibilities and develop a plan for how the grant could make it possible. Representatives from the city, tribal leadership and the school district joined parents and local youth for a guided action planning session.
"In the past the City of Lapwai, the Lapwai School District, and the Nez Perce Tribe have all partnered respectively, but this was the first opportunity for all three to partner and focus on one project together," said Debbie Evans of Kamiah Grants & Associates, Lapwai's contract grant writer. "It was an eye opener as to the benefits of what a grant can do in a community."
The results have been visible: Lapwai's lone city park is revitalized with new exercise and play equipment and community garden; planning is underway on a skatepark thanks to seed funding provided by the grant (see sidebar for more); and critical mental health services and other needs received much needed funding.
Often a single grant cannot fund an entire high-impact project on its own. But that doesn't mean it can't create transformative change. When a group of middle school boys stood to advocate for a new skatepark in Lapwai, much of the community understood its potential impact on the health of the Lapwai's youth.
But skateparks are expensive, often with budgets several times the entire grant value. Recognizing this, the grantee worked with the community to "seed" the skatepark, providing funding for initial designs, budgeting and more. The results were even greater than we had hoped, with the seed funding secured, the community was able to raise enough additional funding and in-kind donations to move forward with Phase 1 of the skatepark.
Now, we are ready to move forward with Phase II of the skate park and see it built to benefit the youth in our community. Wisteq'neemit is accepting donations to finalize the project and see it into fruition.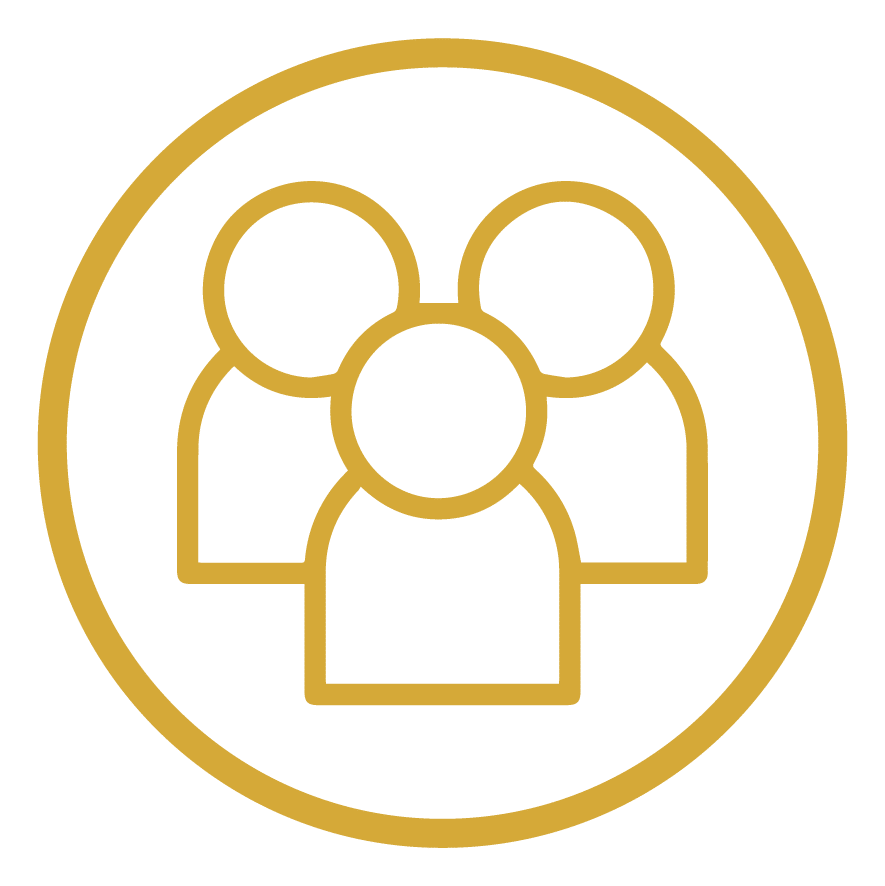 People &
Community
Wisteqn'eemit works to develop a strong organizational structure in order to benefit quality of life for Nez Perce Tribal members and their communities; Tribal sovereignty is respected in all Wisteqn'eemit efforts; Wisteqn'eemit encourages giving and sharing among Tribal members.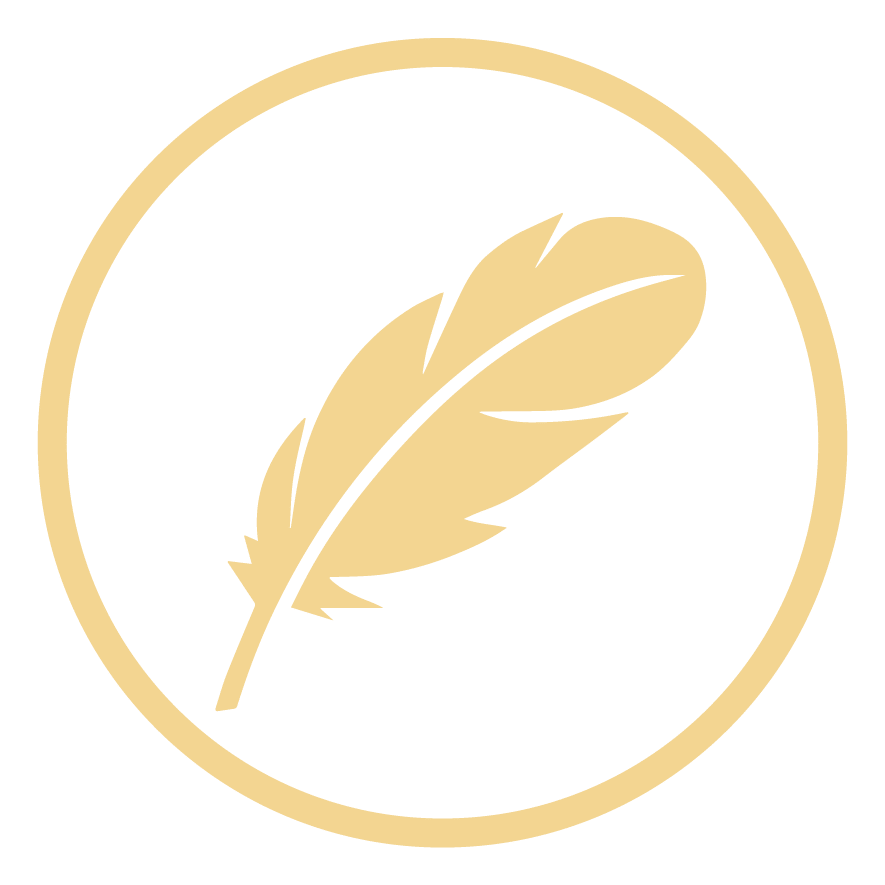 Arts &
Culture
Wisteqn'eemit supports activities to benefit Tribal arts and tradition, past and present; Tribal arts and culture are respected in all Wisteqn'eemit efforts; Wisteqn'eemit encourages a deep cultural connection among Tribal members.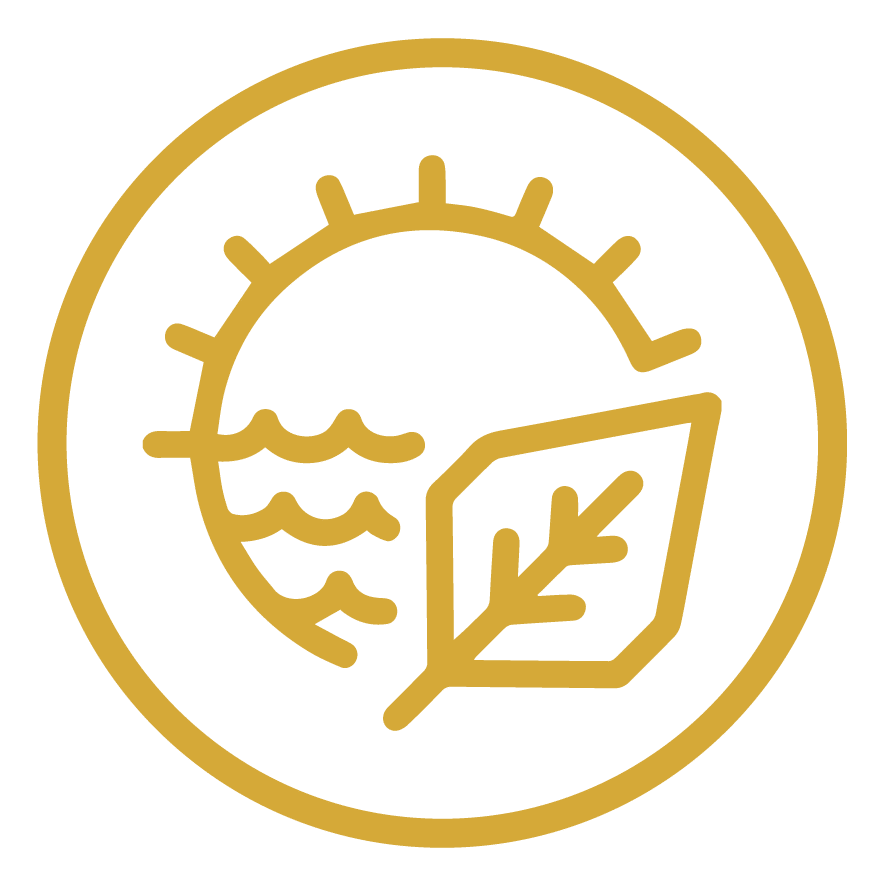 Nature &
Environment
Wisteqn'eemit supports projects to benefit our natural resources; the environment and its abundant resources are respected by Wisteqn'eemit efforts; Wisteqn'eemit encourages a strong sense of place among tribal members.