Nez Perce Giving & Sharing
Wisteqn'eemit embodies the Nez Perce Tribe's long history of giving and sharing as the way one interacts with people, place, and natural resources.
People &
Community
Working to benefit Tribal members' quality of life in their communities.
Arts &
Culture
Working to benefit Tribal tradition, past and present.
Nature &
Environment
Working to benefit our natural resources.
The first Northwest Intertribal Food Sovereignty Summit will bring together Tribal community leaders, youth, elders, Tribal food enterprises, Native food entrepreneurs, Native food producers, traditional food champions, funders, government agencies, and others to discuss, share and learn about Tribal food economies, small business development, climate resilience, and youth engagement in food systems and tradition. Youth will have a unique opportunity to learn from experts in the field and get hands-on skill-building experiences through workshops and presentations.
Working to embrace the Nez Perce community and culture and to help fill funding gaps for important Tribal programs and services.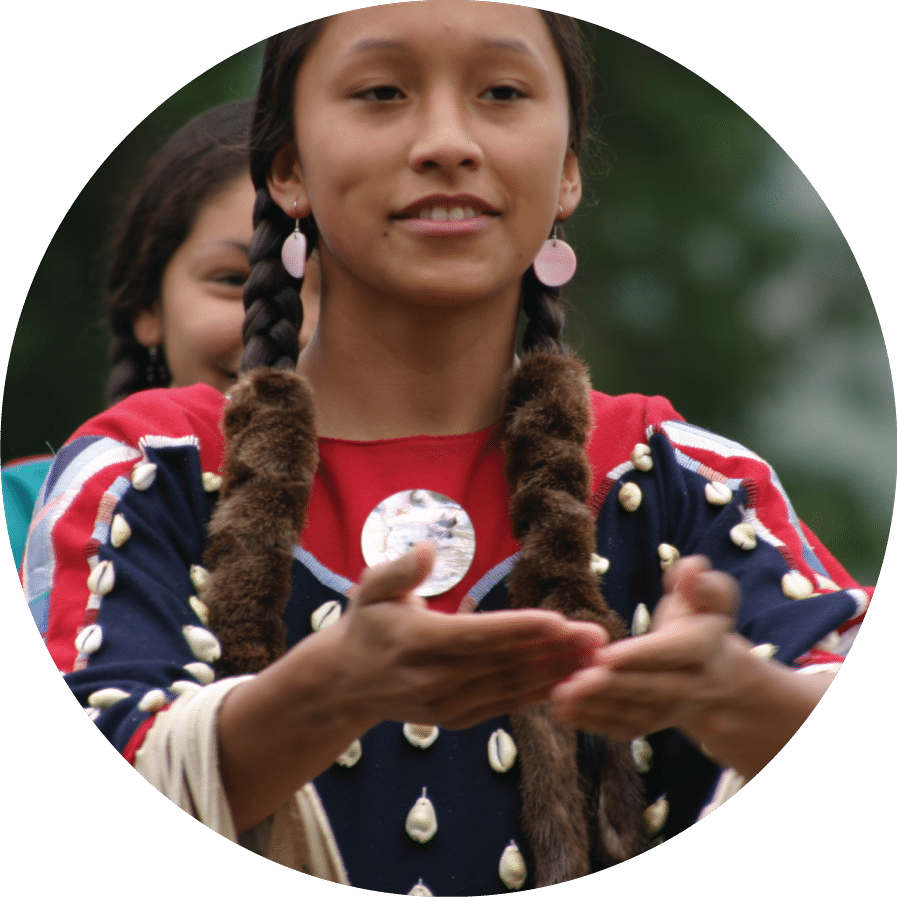 With years of experience in government, finance, and nonprofits, we are a 501(c)(3) organization created to benefit and provide assistance to the Tribal community capital through fiscal sponsorship, technical assistance, and collaboration for projects and programs of the Tribal community.