Wisteqn'eemit embodies the Nez Perce Tribe's long history of giving and sharing as the way one interacts with people, place, and natural resources.
M-Y Sweet Appaloosa, John & Rosa Yearout
Photo by Reggie Polfer
Refund & Cancelation Policy
We are grateful for your donation and support of our organization. Donations are normally nonrefundable but in the event of an error, please contact us. Requests to cancel or change a recurring gift can be made with the nonprofit at least 2 business days before the scheduled processing date. If the request is made prior to the scheduled processing date but cannot be cancelled or changed in time, a refund will be processed accordingly. There are no additional fees to process a cancellation. Refunds are returned using the original method of payment, whenever possible. If you made your donation by credit card, your refund will be credited to that same credit card. We will confirm the details of the refund when the request has been submitted and approved. There are no additional fees to process a refund.
Our goals and objectives are based on respect and support for People, Community, and Culture. The three focus areas inherently connect and overlap as does the nonprofit's mission of giving and sharing; therefore a braid has been chosen as an element of our logo.
All gifts will be used to fund the goals and objectives of our nonprofit mission. Support provided to Wisteqn'eemit can be passed on to directly benefit an intended program or special project as long as the gift meets the mission and values of the nonprofit and provides benefit to the Tribe. Examples of beneficiaries are the Nez Perce Arts Council, Nez Perce Children's Home, Tribal youth programs, Nimiipuutimt language, cultural programs, Lapwai Skate Park project, environmental preservation projects, and more. Wisteqn'eemit continues to look for funding opportunities to benefit the Nez Perce Tribe, as well as to accept charitable donations for specific projects benefiting Tribal members.
Donations are accepted over the telephone by calling us at (208) 621-3710 to process. Please make checks or money orders payable to:
Wisteqn'eemit
PO Box 503
Lapwai, ID 83540
Recurring Donations
Ongoing support is important to enabling programs to continue their work, so we encourage donors to continue to contribute to programs over time.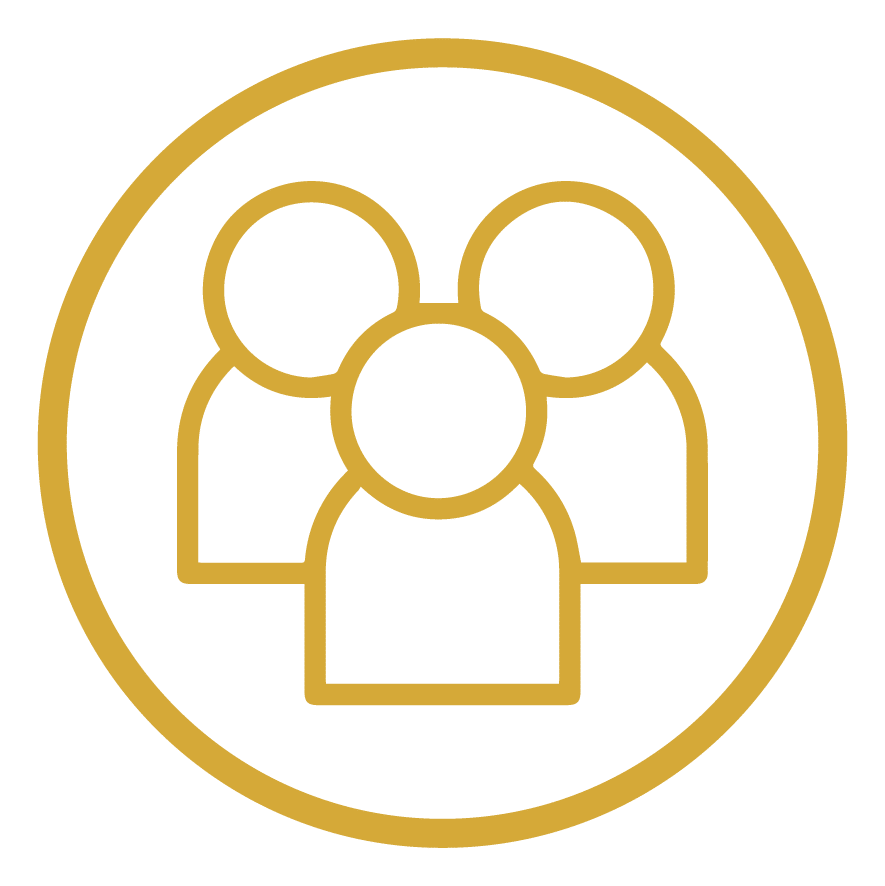 People &
Community
Wisteqn'eemit works to develop a strong organizational structure in order to benefit quality of life for Nez Perce Tribal members and their communities; Tribal sovereignty is respected in all Wisteqn'eemit efforts; Wisteqn'eemit encourages giving and sharing among Tribal members.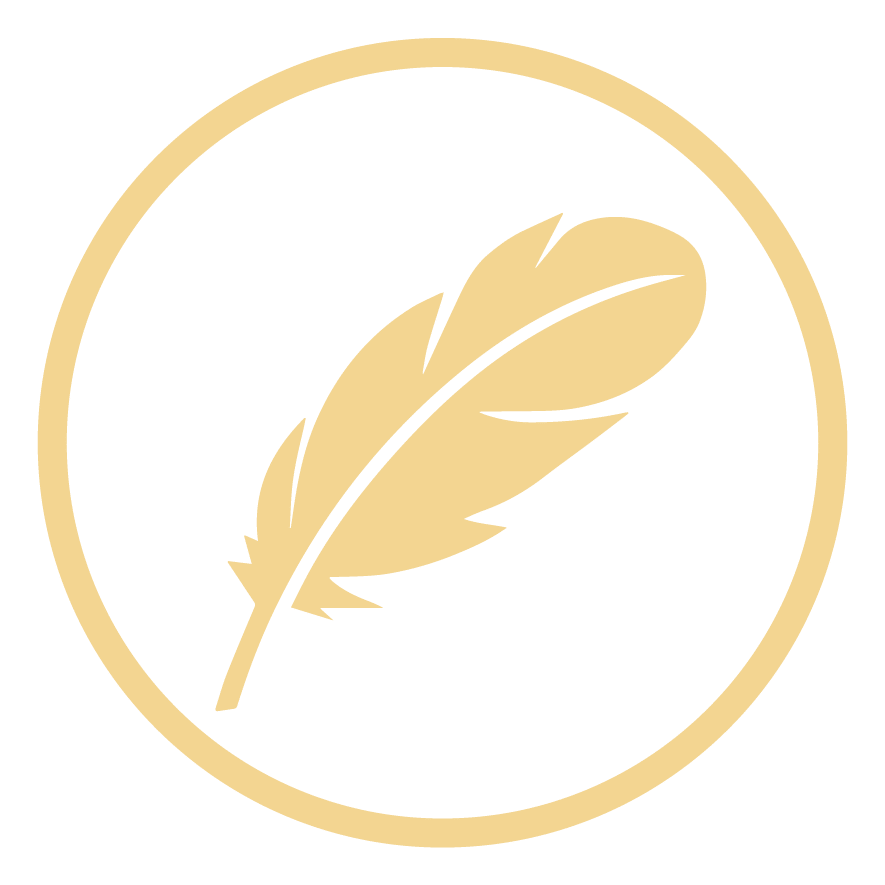 Arts &
Culture
Wisteqn'eemit supports activities to benefit Tribal arts and tradition, past and present; Tribal arts and culture are respected in all Wisteqn'eemit efforts; Wisteqn'eemit encourages a deep cultural connection among Tribal members.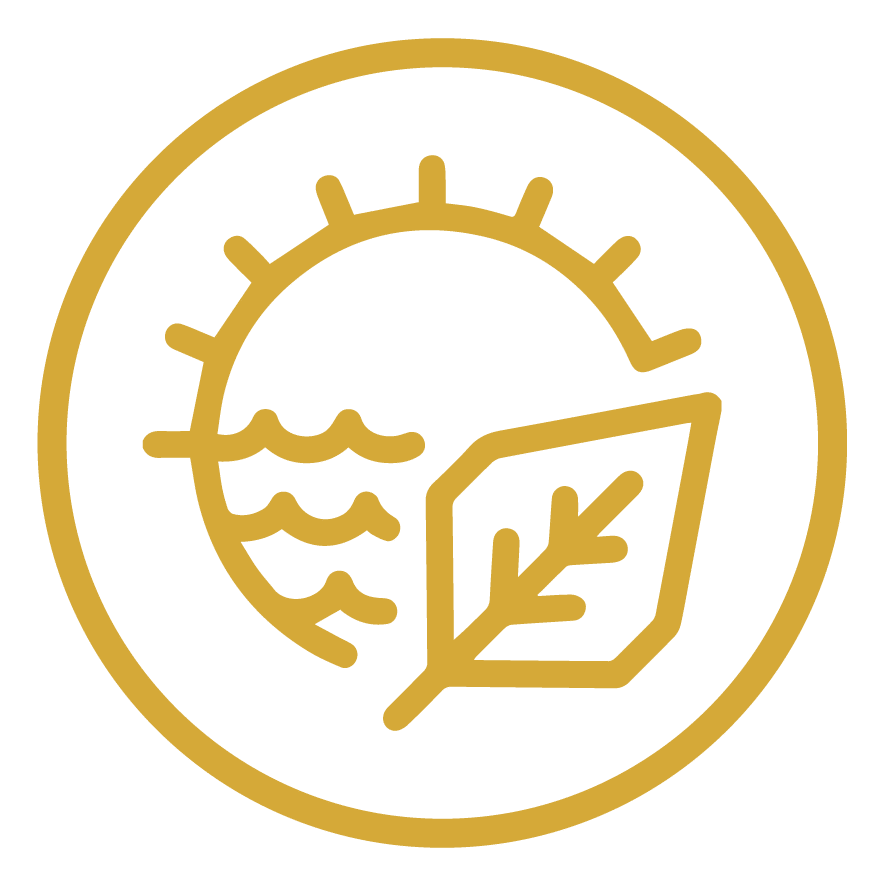 Nature &
Environment
Wisteqn'eemit supports projects to benefit our natural resources; the environment and its abundant resources are respected by Wisteqn'eemit efforts; Wisteqn'eemit encourages a strong sense of place among tribal members.