Wisteqn'eemit Program Coordinator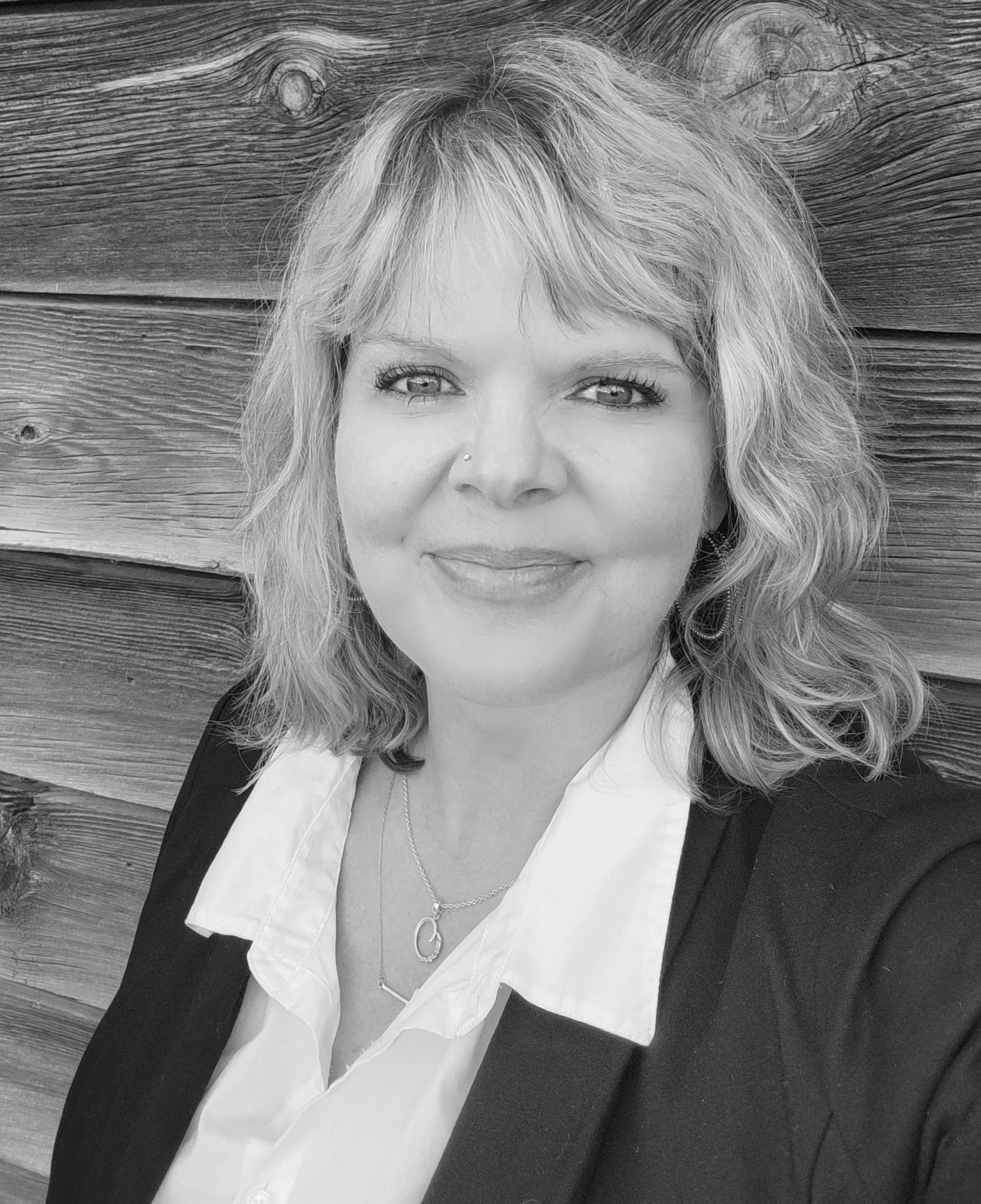 Crystal D. White Named Program Coordinator
(Lapwai, ID) The Nez Perce Tribe and the Wisteqn'eemit, Wiis-tack-namit, Board of Directors are pleased to announce the selection of Crystal D. White as coordinator of the newly developed position for the non-profit, Wisteqn'eemit. Crystal began working in her position on April 10, 2023, at one-half time and will work with three board members that act as the executive director of the non-profit and the Board.  Her focus will be on increased marketing and fundraising, and grant writing. Her additional responsibility will be maintaining the public event calendar, office management, and further website development. Crystal's position is funded by generous donations and grants awarded to Wisteqn'eemit. In addition to her work in this new position, Crystal will remain as the executive director of the Appaloosa Museum in Moscow, Idaho, which she has held for twelve years. It is the opinion of the board that Crystal will be a good liaison to develop a stronger relationship between Wisteqn'eemit and the Appaloosa Horse Center.
Crystal has an Undergraduate degree in Native American and Latin American History from the University of Idaho and a Master's degree in Latin American and Indigenous History from Washington State University.  Her Master's thesis focused on the Indigenous women among the Zapatistas in Chiapas, Mexico.
Much of Crystal's career has centered around coordinating major events, fundraising, grant writing, and public relations building in the community. She successfully organized and promoted the Certification ceremonies at Fort Leavenworth, KS, Baxter Springs, KS, Bicentennial Park, OK, and Tonkawa, OK as official sites of the Nez Perce Historical Trail under the USDA National Forest Service. She also raised more than $ 140,000 for the Nez Perce St. Louis Warriors project. She has conducted successful fundraising auctions for the Moscow Chamber of Commerce that generated one-third of their annual budget and coordinated the first Moscow Motorcycle Classic in Moscow, ID.  While with the Lewiston Chamber of Commerce she coordinated the Clearwater Snake Steelhead Derby, the largest such event in the Nation.  In 2003 Crystal published the Cultural Resource Assessment of the Little Bighorn National Monument for the National Parks Conservation Association.
Crystal is a Native Idahoan and a Nez Perce tribal descendent. She lives on family property on the Nez Perce reservation with her daughter. Her son teaches music nearby in Clarkston, Washington. "I would like to thank the Wisteqn'eemit Board of Directors for this opportunity. I am excited to join Wisteqn'eemit as it continues to grow and serve the Tribal community."
Wisteqn'eemit, means Giving and Sharing in the Nez Perce language, it is the non-profit arm of the Nez Perce Tribe based in three states of their homelands, Idaho, Oregon, and Washington supporting the 3,500 plus members of the Nez Perce tribe by protecting and advancing their social, cultural and economic prosperity.
If you have any questions or want to learn more about Wisteqn'eemit contact:
Crystal White
CrystalW@nezperce.org
208-305-7705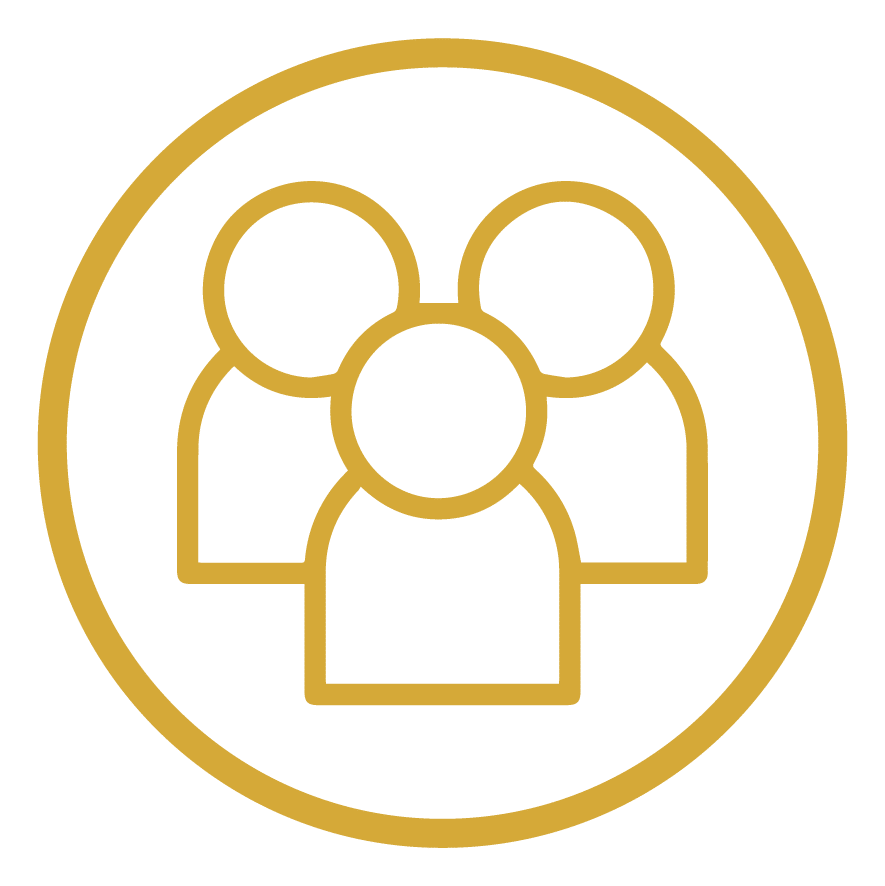 People &
Community
Wisteqn'eemit works to develop a strong organizational structure in order to benefit quality of life for Nez Perce Tribal members and their communities; Tribal sovereignty is respected in all Wisteqn'eemit efforts; Wisteqn'eemit encourages giving and sharing among Tribal members.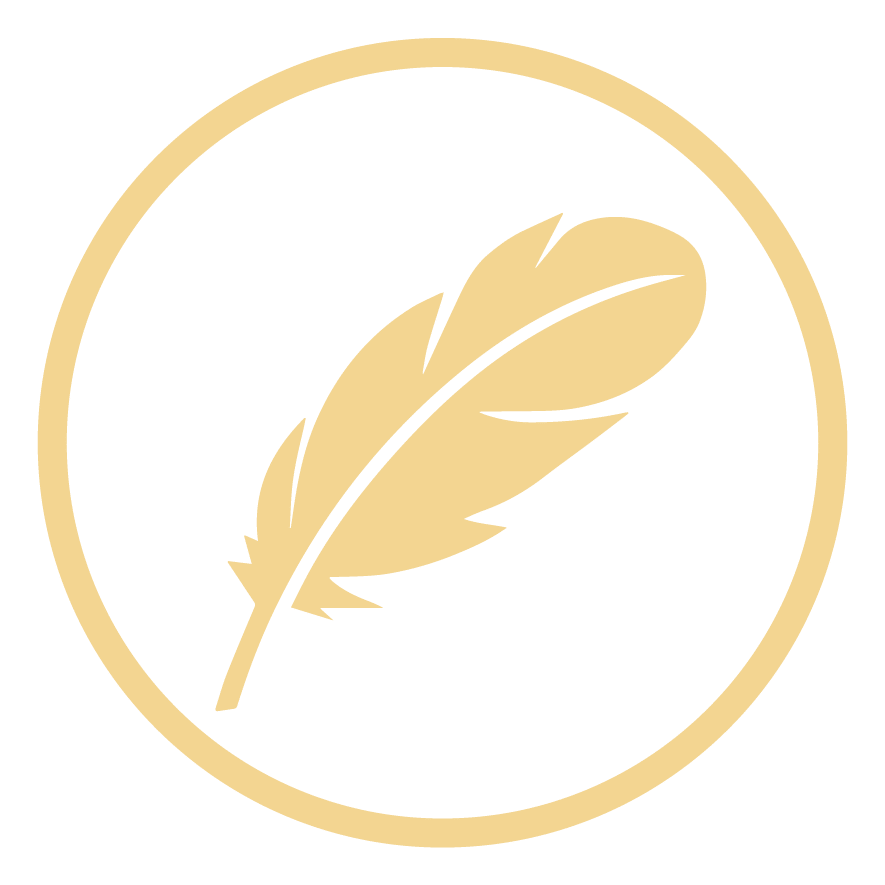 Arts &
Culture
Wisteqn'eemit supports activities to benefit Tribal arts and tradition, past and present; Tribal arts and culture are respected in all Wisteqn'eemit efforts; Wisteqn'eemit encourages a deep cultural connection among Tribal members.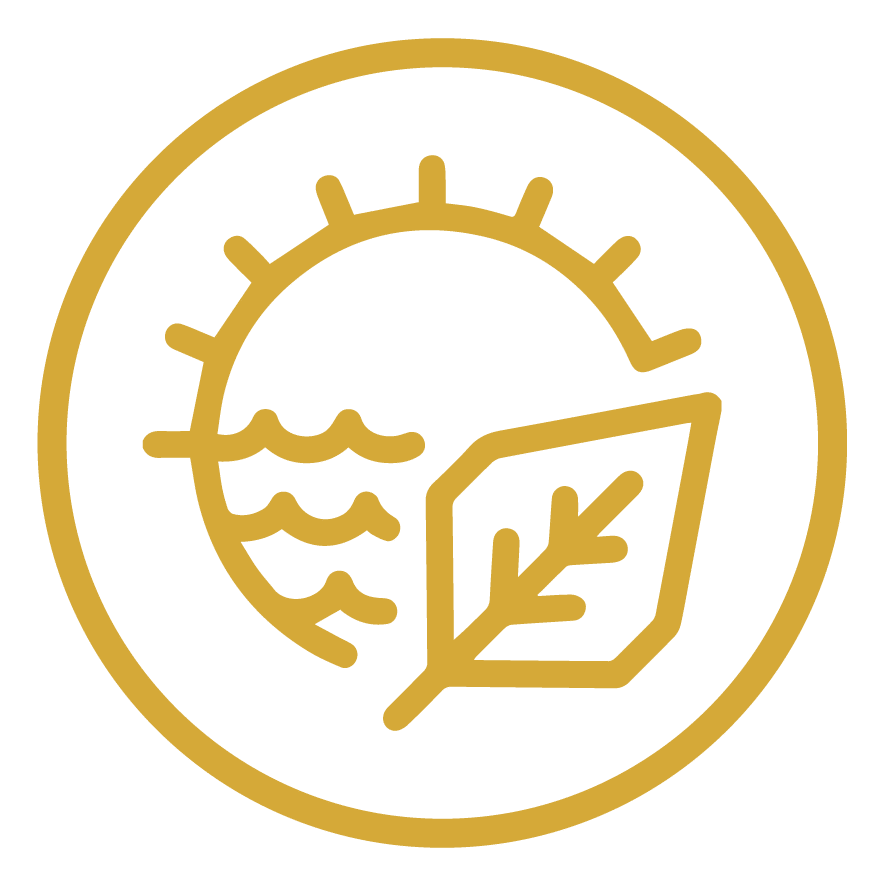 Nature &
Environment
Wisteqn'eemit supports projects to benefit our natural resources; the environment and its abundant resources are respected by Wisteqn'eemit efforts; Wisteqn'eemit encourages a strong sense of place among tribal members.